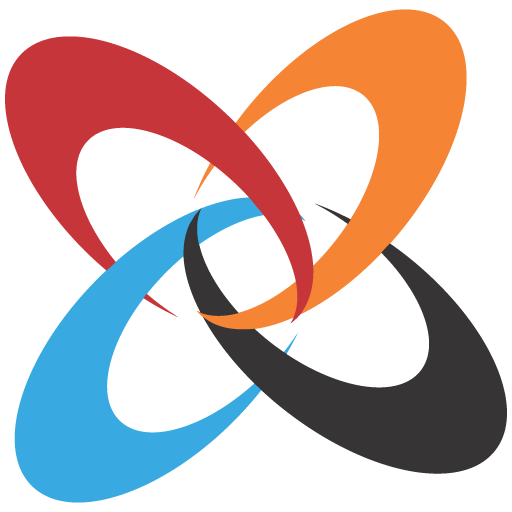 We hope you enjoy reading this blog post.
If you want Integrative to handle your IT challenges, click here.
.Net Framework Trends to Dominate in 2022
There is tough competition between the dot net development companies in the market as every organization struggles hard to fulfill customers' demands with their products and services offering. All they want is to stay ahead of the competitors by adopting the latest technology or software. Microsoft understood this pain of organizations and developed the most efficient solution to build wen and mobile applications in a cost-effective manner.
Primarily .NET Frameworks are used to build web, Windows Server, and Microsoft Azure applications. At the same time, the .Net Core framework is used to make the cross-platform device, cloud, and IoT applications.
In 2020 Microsoft had announced that it would merge all its .NET products like .NET Core and .NET Framework into a single entity called .NET
A few months ago, Microsoft announced that the last version, i.e., .Net Core 3.1, will be separated from .Net products. Moreover, Microsoft has also released .Net 5 in the year 2020 to facilitate .net development companies
Let us discuss the top .Net framework trends that will dominate in 2022
1. The Introduction of .Net Core
The new .Net Core framework introduced by Microsoft has become popular quickly due to its features and capabilities. The .Net Core framework includes Base Class Library, ML.NET, WinForms, VB.NET, AOT, Runtime, JIT, WPF, and Xamarin.
.Net Core is ideal for cloud installation as it is smaller and faster. Moreover, it also supports HTTP/2 and can fast JSON reading and writing. This will make it easier for dot net developers to port the desktop app to .Net Core.
2. The .NET 5 Framework
The future of dot net developers is ready to rise with the famous .Net 5 Framework. This framework allows developers to migrate to Frameworks like Blazor, Angular easily, React, and Vue SPA.
.NET 5 offers:
EF Core: This framework will replace EF 6.
ASP.NET Core: This is a new version in replacement of ASP.NET.
JsonDocument: Json Document library is here to replace json.net.
ASP.NET Core MVC: ASP.NET Core MVC unified ASP.NET MVC and Web API.
MSIX: It is the new packing tool that will replace the MSI package installer.
3. Cloud Service
Cloud services are leading the software market due to their vast storage capacity. You can store a large amount of data on a cloud platform and access it anytime from a remote location. As the world is getting digitized quickly, Microsoft has developed a new cloud storage application, Azure. With this application, organizations using the .Net framework will have the option to deploy the application on the cloud using the MVC front-end.
4. Secure Platform
Whenever you think of developing any software in-house or via an agency, the first that you should look for is its security features. An expert .net development company will offer you hassle-free software with features like- validation, encryption, and code checking facility. In addition, it has an MVC architecture that enables scalable and secure web/mobile applications.
5. Blazor Framework
Blazor is an open-source and in-demand framework to develop world-class web apps using C#, HTML, and Razor. It allows developers to create a collaborative user interface and also allows developers to share library codes easily. Furthermore, the Blazor framework does not require any additional plugins to run.
6. ML.NET 1.4
Microsoft has released a new update for the .Net platform, by the name -ML.NET 1.4. The latest version will allow innovation in your .Net framework, and you can easily leverage exciting machine learning features.
ML.NET 1.4 consists of Model Builder and CLI (Command-Line Interface), which enable it to build custom Machine Learning (ML) models easily using ML capabilities. Moreover, dot net developers can integrate it with their existing setup and create customized ML models for common scenarios like Sentiment Analysis, Customer Segmentation, and much more.
Conclusion
.Net framework is dominating the world of technology and dot net developers because of its features. So, if you are looking for a .net development company to develop a dynamic website or a business application, .Net has got all the required features to make your website/application most reliable and secure.
Feel free to share your requirements at contact@integrative-systems.com, and out .Net will connect with you soon.